CONCERT PRODUCTION
Keep them on the edge of their seat.
We'll create your concert or tour from the ground up. From coordination and design to equipment and execution, ClearLamp will provide everything necessary to make your concert unforgettable.
SIZE DOESN't matter
We serve clients from all ranges of the music industry, requiring stages large and small. We handle large arena's, ballrooms, corporate event spaces, outdoor amphitheaters, and indoor professional theaters. Whether your audience is 100 or 10,000, Clearlamp has the equipment and experience to execute any size concert production.
CORPORATE CONFERENCES
We don't do snooze fests.
Your conference should be visually engaging. We'll work closely with you to understand and successfully realize the your goals and vision. With our extensive resources, we'll supply everything from speakers on a stands to large line arrays, live streaming, projection, conference monitors, and LED walls. We've got you covered from beginning to end. Exhibitions, trade shows, meetings, breakout rooms and after party events– we'll customize to fit your needs.
The devil is in the details.
Dedication to your vision. Creative technical solutions. Flawless execution. We take our role seriously. Through clear communication and dedication to your vision, we'll flawlessly execute your conference or meeting. Without skimping on creativity.
Make the most of your meetings.
A technically polished meeting has a greater impact on your audience/team members. It's also imperative to your brand image. Seamless meetings effectively communicate your ideas and goals. We expect perfection so it's ok if you do too.
DESIGN & RENDERING
When we say full service, we mean it.
We offer design services to effectively communicate your ideas and vision. Using CAD, Vectorworks, 3-D rendering, and visualizers we'll guide you through the design and creation process. Rather than relying only on words, we can create a visual landscape of your ideas long before they become reality. This saves time and money, catching mistakes before they happen onsite.
EVENT LIGHTING
We'll shed light on any event.
Our lighting specialists will guide you through any lighting challenge no matter the size and scope. We understand the unique energy required for live theatrical and musical performances vs the nuance involved with lighting for the camera and events. Our inventory includes luminaries from tungsten to LED, both automated or conventional. We also carry a range of control consoles, accessories, follow-spots, and atmosphere effects to create stunning scenes.
A flair for drama.
Light can instantly transform any space into an unknown world. Creativity is key, and with our range of lighting units we can take the most dull space and transform it into a fantasy world. Light changes our mood and how we experience our reality. The implementation of light in your next project will elevate it out of the darkness.
LED WALLS
SET THE STANDARD.
LED walls have quickly become the industry standard in visualization. We have solutions for all environments. If you are indoors or outdoors, Clear Lamp has the LED solution for seamless visuals with incredible impact. Take your event to the next level and leave those old projection screens behind.
QUICK CLARITY.
Our high resolution LED walls are amazing at any distance. Whether 5 feet or 100 feet away, we have solutions for any venue. With fast setup and strike times, the LED wall is fast becoming the expectation for high-end events.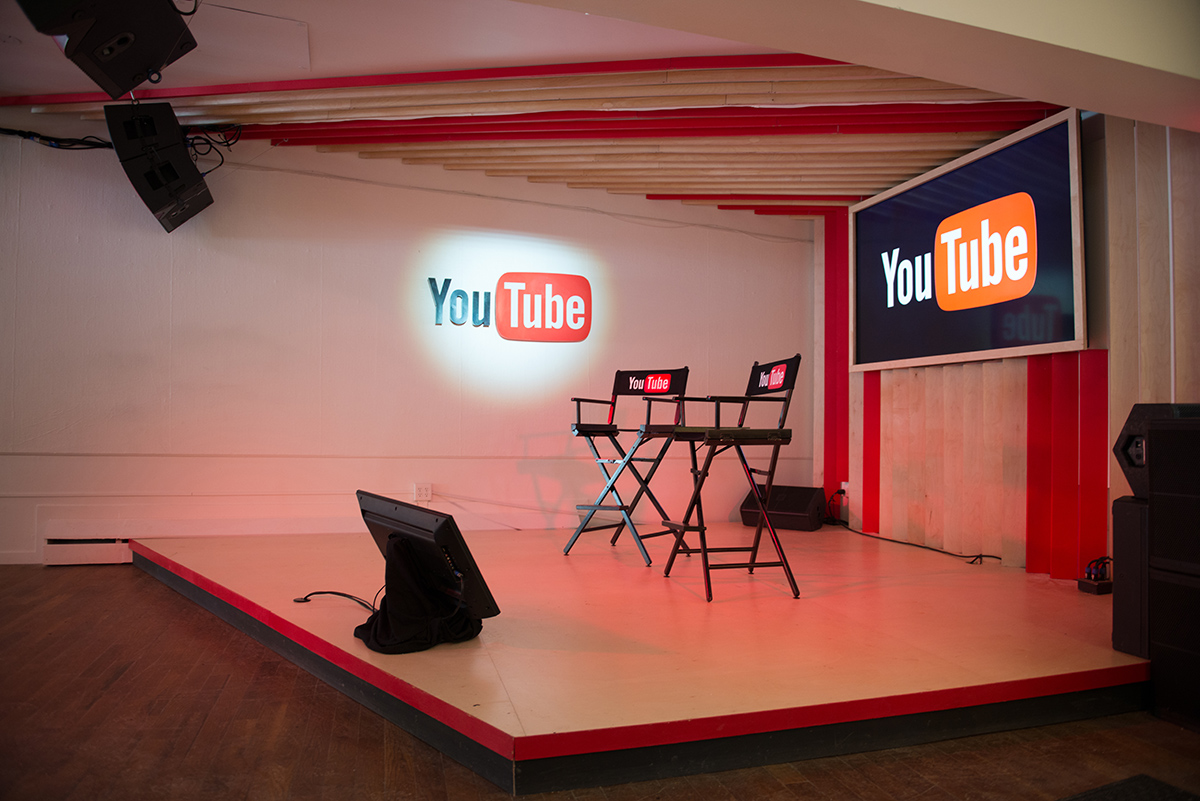 LIVE VIDEO PRODUCTION
BEYOND THEIR PERSPECTIVE.
With a wide range of HD video cameras and switchers, we provide video production support for live events. We also provide high-quality footage for use in post. Shooting up to 4K resolution, our equipment and training will make your live video experience one that your audiences will remember.
EXPAND YOUR AUDIENCE.
Live streaming your event or meeting has never been easier. Let us set you up with a streaming service to make sure a larger audience can engage by delivering your event feed to wherever your audience may be. IMAG has become the best way to make sure your concert or meeting is as intimate as being on the front row. No matter if its the lead singer of a band or CEO or your corporation, making sure the audience sees every detail is our goal.
Ready FOR A QUOTE?
Drop us a line.