High production value.
Low stress.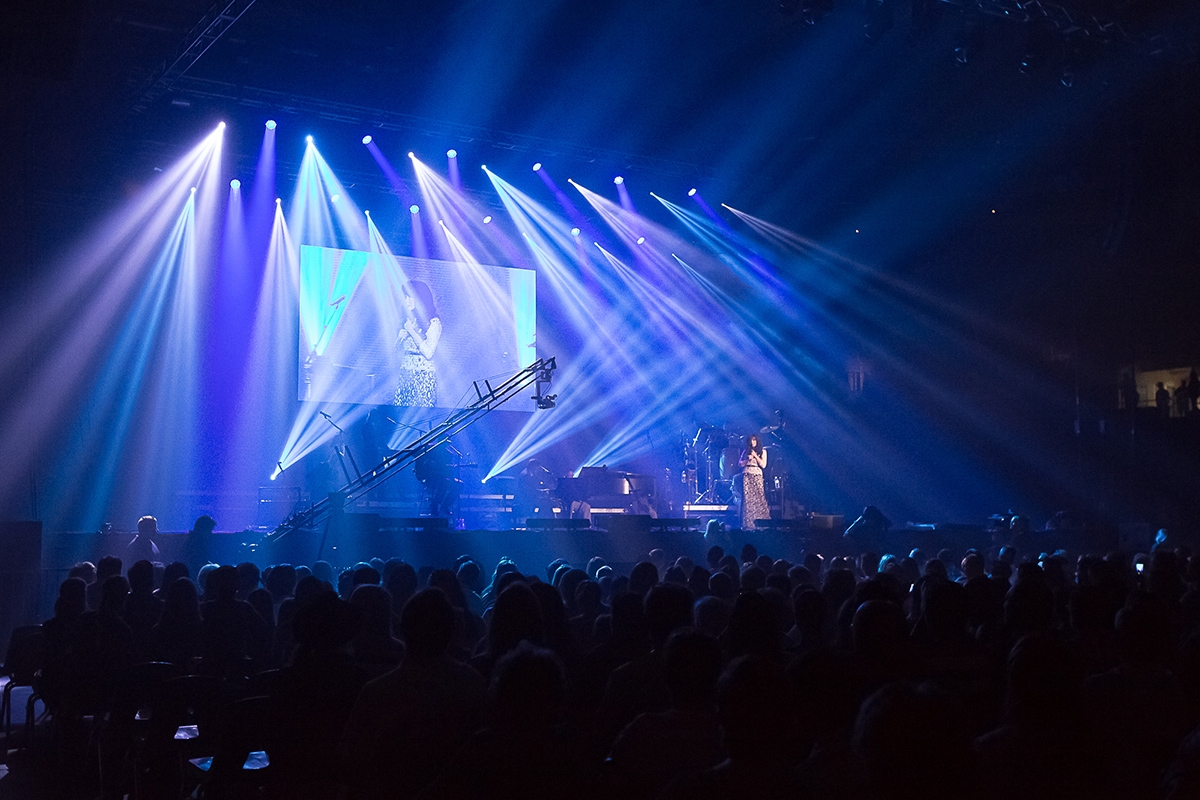 WE DON'T JUST DO LIVE PRODUCTIONS.
WE CREATE EXPERIENCES.
We are your one-stop-shop for live productions, EQUIPMENT, RENTAL, and events.
From design to execution, we'll handle it all.
"Keep them from looking at their phones."
COLE ADAMS | Founder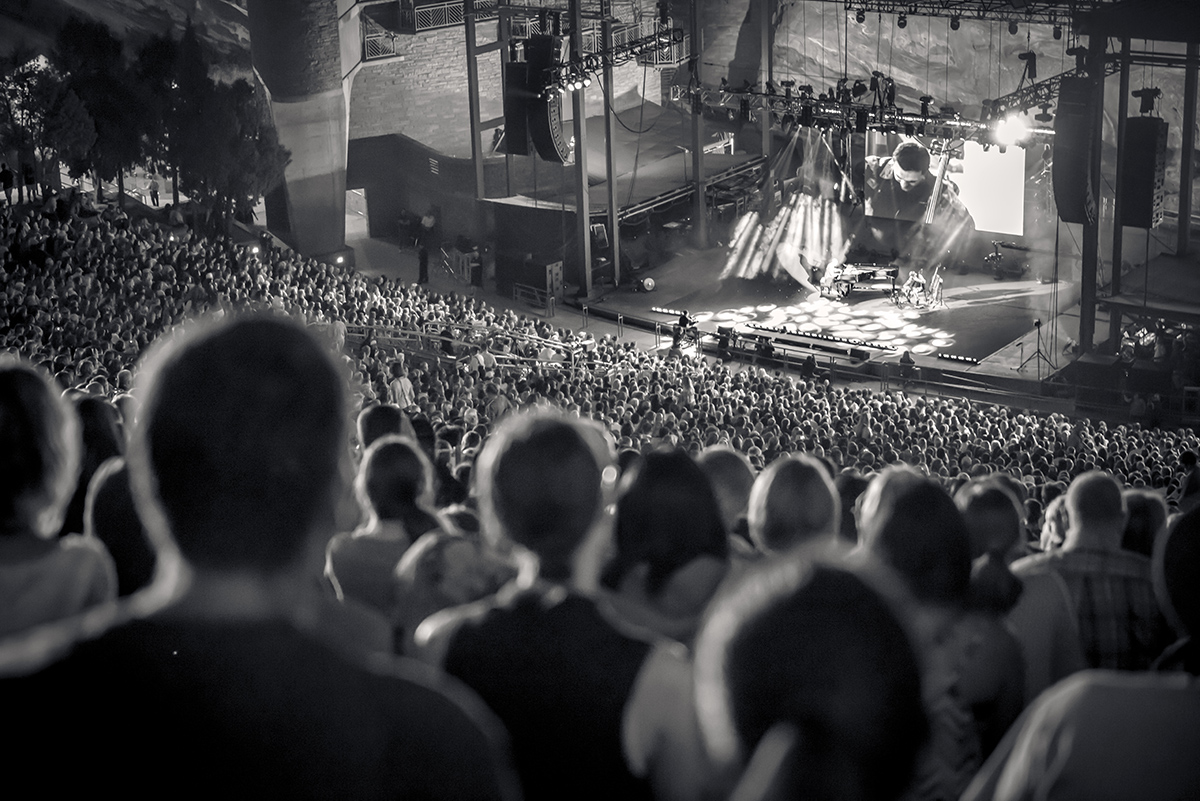 We've gotten around.
We are a full event production company in Salt Lake City, Utah serving around the world with professional lighting, sound, live video, touring, and staging services. Our staff has extensive design experience in theatre, dance, live concerts, corporate and special events.
Ready FOR A QUOTE?
Drop us a line.